When you buy a house, you look at everything, roofing, foundation, pipes, complete inspections, and more. If you built your home, you had architects, inspectors, contractors, and specialists for every portion of the project. However, did you ever take a holistic security consultation to ensure your property's safety?
Just because your property has only one driveway doesn't mean that is the only way in. A "high-speed avenue of approach" is used in the United States military to describe and provide the path of least resistance to gain entry to a location. Once they are on the property, the next step is gaining access to your home; ultimately, it is a matter of whether you are protected.

A specialist from the elite can visit your property and look at the surrounding area, local roads, trails, and other means to analyze the most likely avenue of approach a burglar would take to get to your home. There is no one way any burglar or offender may take to get to their destination. Still, after an on-site consultation, a security specialist can provide insight into the path(s) of the least resistance and measures to mitigate the risk of intrusion.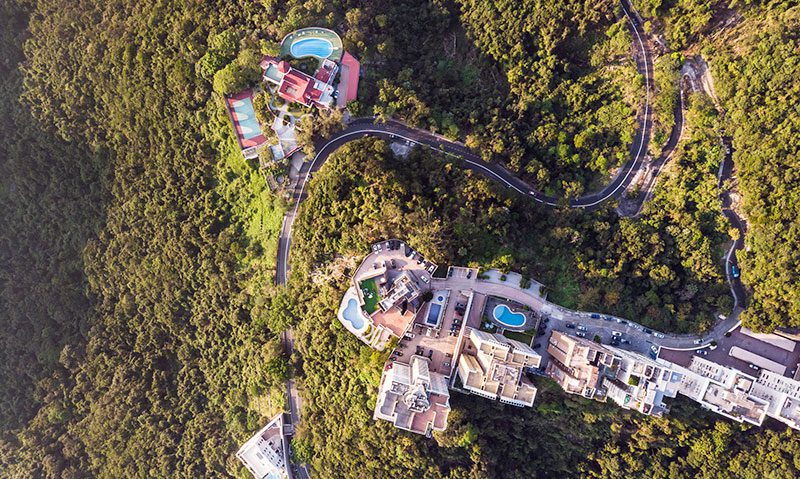 AUTOMATED SECURITY INFRASTRUCTURE
Security Companies generally do a great job at installing and selling security systems. Are you sure that the salesmen looked at the big picture when providing a proposal for a system?
With backgrounds in law enforcement, military operations, and automated security, Elite Protection Specialists will come to your estate and look at the security from every angle. We do not just think, "how can we keep the perpetrator out," but must also think as if we are on the opposing side, "How would I get into this estate?" Further, we will look at if the system provides a legitimate level of protection to you and your family without limiting the use of windows, doors, and other home features you want to use.
Following an on-site consultation, you can go to your security provider with the assessment and get your systems to a level of security that allows you to never worry about the integrity of your home's safety again.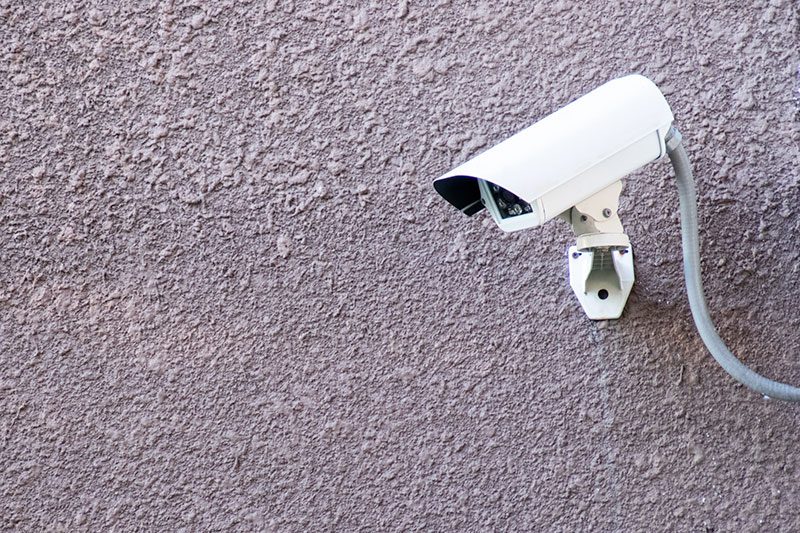 PERIMETER SECURITY INFRASTRUCTURE
For some estates, infrared perimeter security systems are what you need. However, for many, it is not. That does not mean you need to limit the effectiveness of security measures on your property. How can the perimeter of your property be more secure? It may be as simple as fencing, perimeter lighting, or a little more technical, like thermal or closed-circuit surveillance. Either way, an Elite Protection Specialist includes perimeter security in their thoughts as they provide on-site security consultations.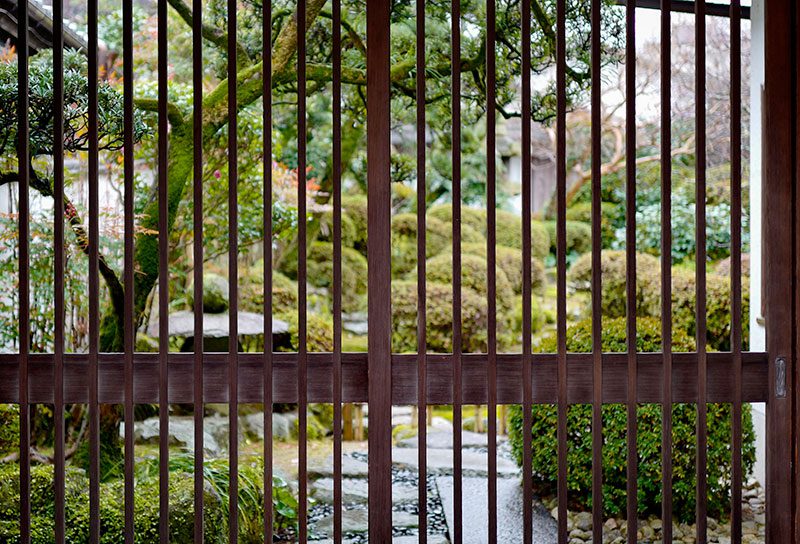 We are ready to provide you with your security needs. Please fill out the form below.