Elite Protection's clean, tapered, and professional on-site security services make us a premier security solution at your front gate, the community entry point, or just the end of your driveway. Elite Protection has capabilities to scan, verify, and store all driver's licenses to ensure the accountability of every person on the premise.
Elite Protection has a Tactical Operations Center (TOC) Trailer positioned as a manned booth and affixed with spotlights and auxiliary lighting, a license plate reader to capture every vehicle that enters the premise, and 360-degree high-definition camera coverage. With the application of the TOC and entry control security, you will have the peace of mind that every event worker, delivery, or attendee has been logged.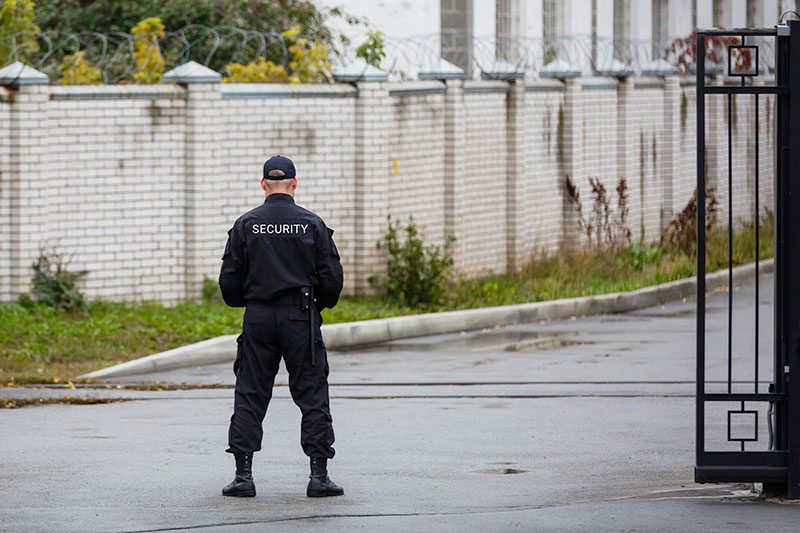 The power goes down. There is an increased crime in the area. You are going on vacation. There are various reasons why you would want increased security at your estate. Elite Security Protection can provide that via uniformed or discrete security presence. This includes a vehicle for your guard to maneuver and maintain a presence, roving foot patrols, interior security tours, live video surveillance monitoring, and more.
Elite Security Protection can provide scalable options to provide peace of mind no matter the situation. Emergency response is available during natural disasters, storms, and other significant events in which escalated security protection may be needed.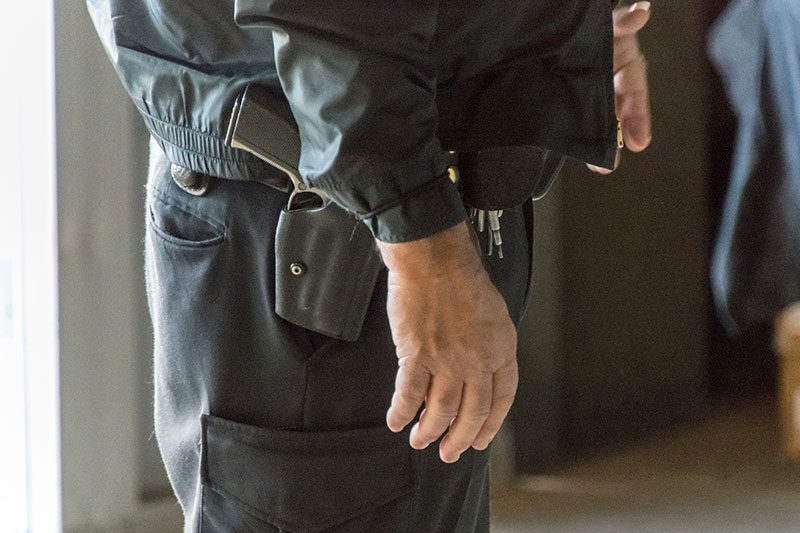 You may have a gala at your estate for your charity, a fundraiser for a cause you support, a holiday, or a periodic gathering. Nonetheless, you want to ensure that nothing happens and everything remains organic to your everyday rhythm. Elite protection can provide armed and unarmed security teams that remain discrete and "in the woodwork." Our professionals maintain a clean and tapered appearance and dress to the occasion. Are you having a black-tie event? Our security detail will arrive in black-tie affairs, or suits, to remain discrete.
An entry control security team would be combined with interior and door security. If the owner desires, this team could be uniformed to show that there are security measures in place for unwanted guests, solicitors, and media at the event.
Every attendee's sense of ease and peace of mind is key to a successful fundraiser or gala. You and your guests need to be able to enjoy the event, the excellent company, and the entertainment for the night. With Elite Security Protection, you don't need to worry about your guests besides what matters.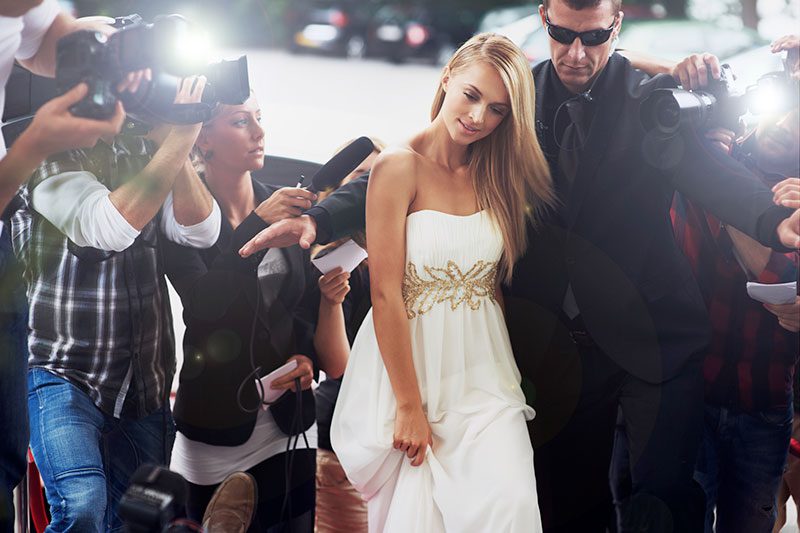 Many security agencies, including Chubb Insurance, provide a variety of discounts for services on your property. Part of these discounts may include physical security protection. Regardless, during all stages of construction, especially the move-in phase, it is crucial to keep an eye on your estate.
Elite Protection can provide uniform services to monitor your valuables as the move-in trucks, and delivery companies begin coming to your home. You may have your alarm and camera systems installed, but the odds are two things. First, the security system is disarmed since there are dozens of workers moving around your home to bring your belongings in. Secondly, you probably don't have many cameras inside, so surveillance doesn't provide security for your belongings. With roving patrols and Security Specialists checking trucks in and out of the site, you can ensure that everything is being monitored and is safely stored in your house. The security can be during the work day until that guard locks the premise, or it can be 24/7 while you move and settle in.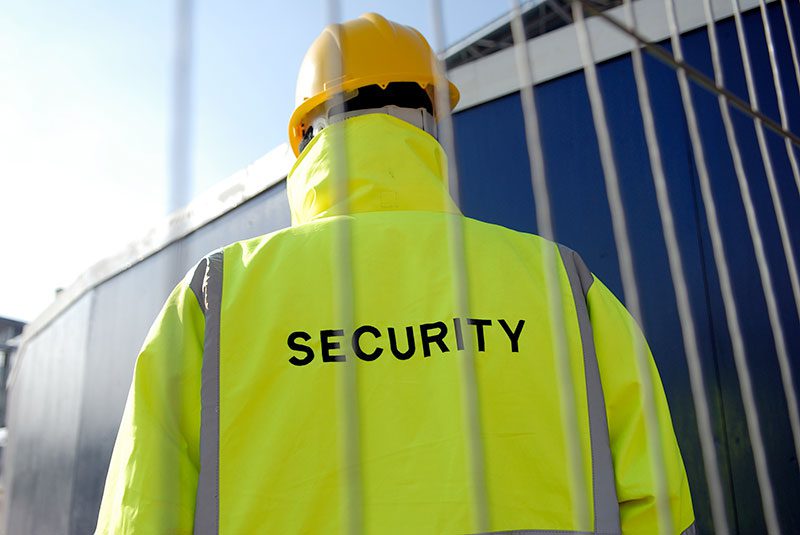 We are ready to provide you with your security needs. Please fill out the form below.